Foster parents can make an immense difference in children's lives by providing them with love and attention, giving them a new start in life. Foster carers can provide a strong influence in children's lives, taking them from disruptive upbringings to a more healthy, loving environment, thus producing productive members of society.
There are many reasons that a child may be in need of a foster parent, they do not all involve negligence by their biological parents. But what is certain is that a child being taken in to care is in a position that can be frightening and disheartening. Children need to grow in a secure family environment with parents that can guide them and help them in life.
Could you provide a secure loving environment for a child to prosper?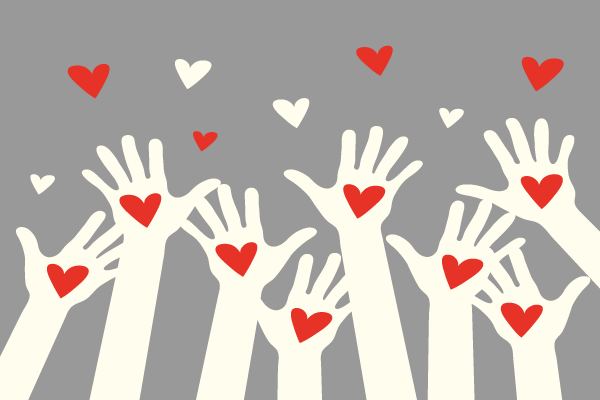 It is true that often children who are placed in foster care can have behavioural difficulties.  This is due to the lack of attention and routine given to them from birth. It can seem like a difficult task to care for children who have not experienced an environment that has rules or some sort of routine. Having a passion to make a difference in children's lives and a desire to provide an upbringing to children who are less fortunate portrays the personality traits of an individual to become a foster carer. While the difficulty has been known to be tiresome for some foster parents, others have found it to be the most rewarding experience they have ever felt. Seeing a foster child come into your home angry, fearful and emotional to growing with you and making something of themselves gives foster parents a great sense of achievement.